We have personal and professional experience with Trusts ranging from early 20th century marriage settlement trusts; pre-1991 Offshore Discretionary Trusts, Bare Trusts, Will Trusts, Education and Maintenance Trusts, Interest in Possession Trusts, and others.
We've held Power of Attorney for clients and acted as Executors and Trustees for them and their estates.
Some have been fantastically constituted. Others have been a disaster, either because they have been poorly drafted, or, more normally, because they have been badly administered and in some cases compromised or tainted.
Mitigating your tax liability is a good idea but not at any price; and in any event not before talking to an accountant who can run the numbers for you. We are happy to work with solicitors and professional Trustees where necessary, and in some instances act on your instructions directly. Just talk and get us involved before you commit to anything.
Getting the structure right is essential, in this area, more than practically any other, it can be very expensive and sometimes impossible to reverse poor decisions. In some instances Trusts might appear to be the only way of achieving what you want. That may be the case, but come in and have a no-obligation discussion with us first just to review your options.
Trusts aren't always the only option.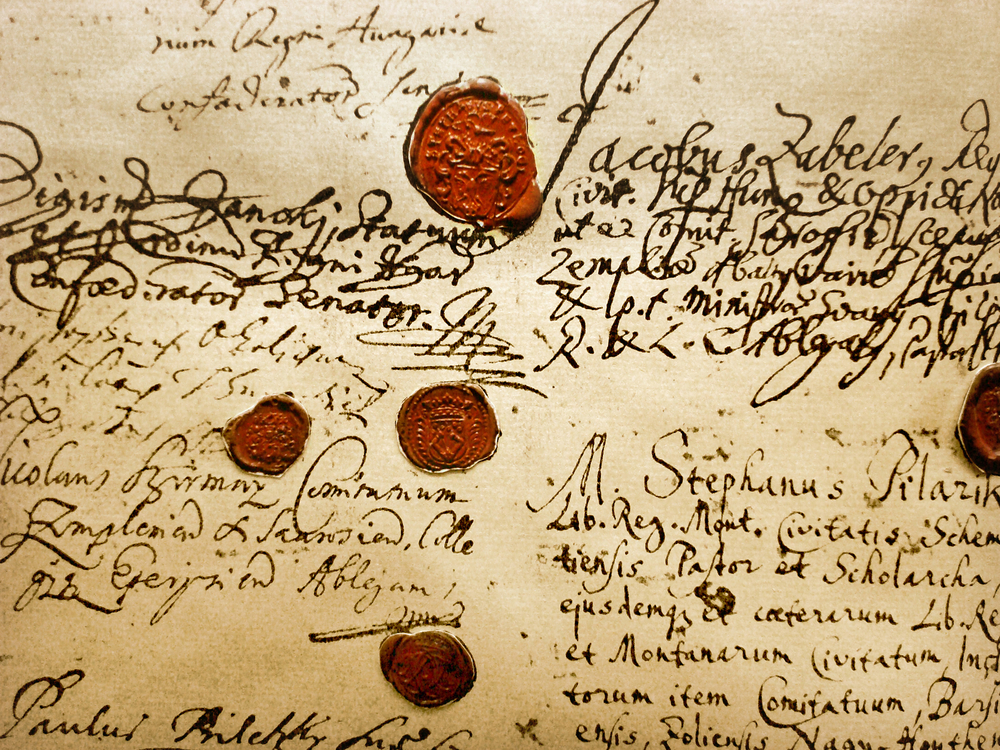 Registering Your Trust with the new Trusts Registration Service
HMRC have launched a new Trusts Registration Service, so that trustees can register their trust online and provide information on the beneficial owners of the trust. Where a trust is already registered for Self Assessment, the trustees (or their agent) will need to provide beneficial ownership & other details online using the new service by January 31st 2018, if the trust has UK tax liabilities.
Get in touch with our team and let us help you register your trust before the deadline.
Click on the image to read our blog with all the details. Alanbrookes Blog December 7 2017