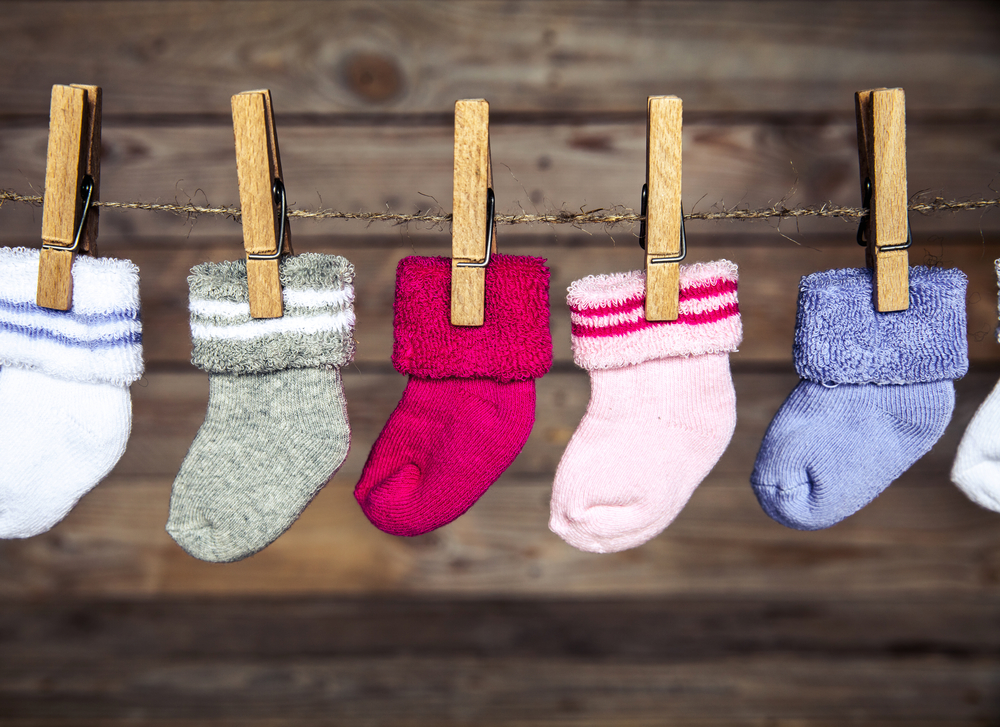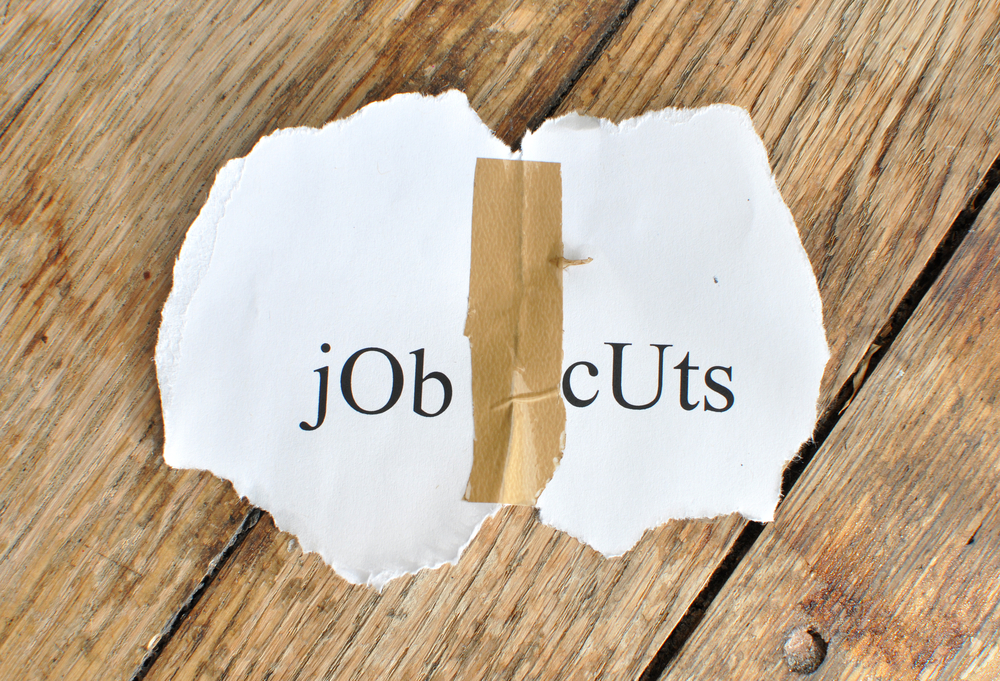 Cloud Based Software Xero
Intuitive, beautiful and liberating online accounting software designed for small businesses. We recommend and support Xero because it makes working together so easy.
Find out for yourself why one of our clients has said "quite simply the most exciting part of my day - I actually love doing my books now and can't wait to do the bank reconciliation"
Visit the Xero page on our website and talk to any of our team to find out how Xero could change your (business) life or visit Xero Online Accounting Software for further details.
When you might need an Accountant
There are so many times in life when you might find a chat with us gives you a slightly different perspective on the situation you find yourself in. Whatever point you are at in the Circle of Life.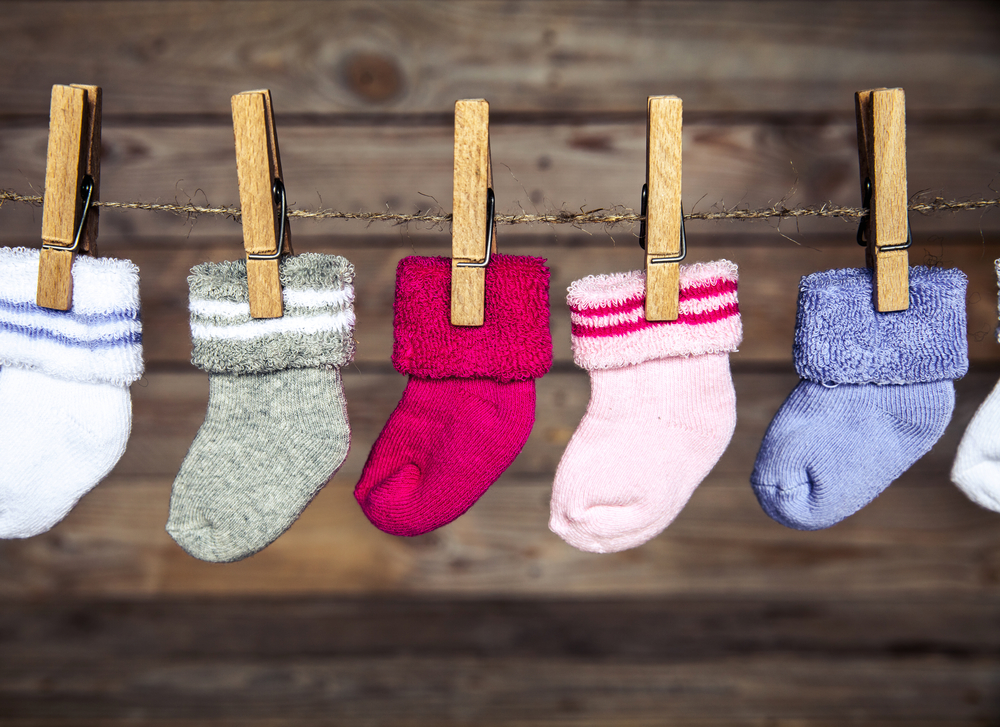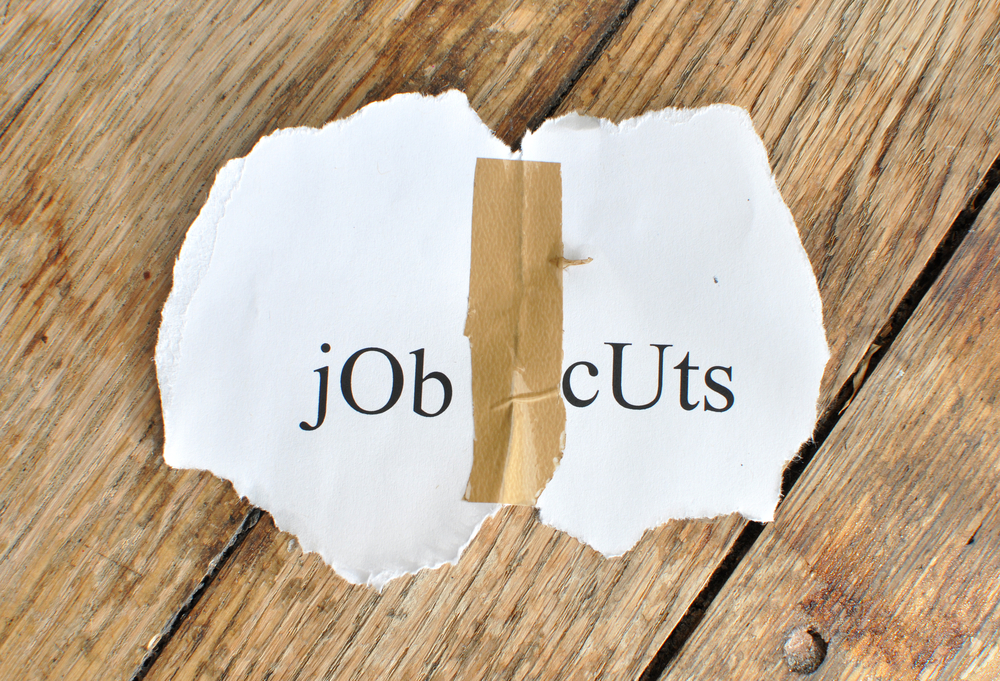 Starting a Business, Acquiring a Business, Selling a Business, Emigrating or Working Overseas? Investing in Property, Buying a House, Moving House or Setting up a Trust?
We have helped many clients through all these challenges and without exception, the best outcomes all started with a "I'm thinking of........" chat with us.
The Latest Commentary from our Blog
The latest Book Reviews from our Good Reads collection