Float is forecasting software for business owners, finance departments and business advisors. Float integrates seamlessly with Xero to give you an easy to use but powerful tool that provides an accurate view of your future bank balance. Get in touch with us to find out how this could work for your business!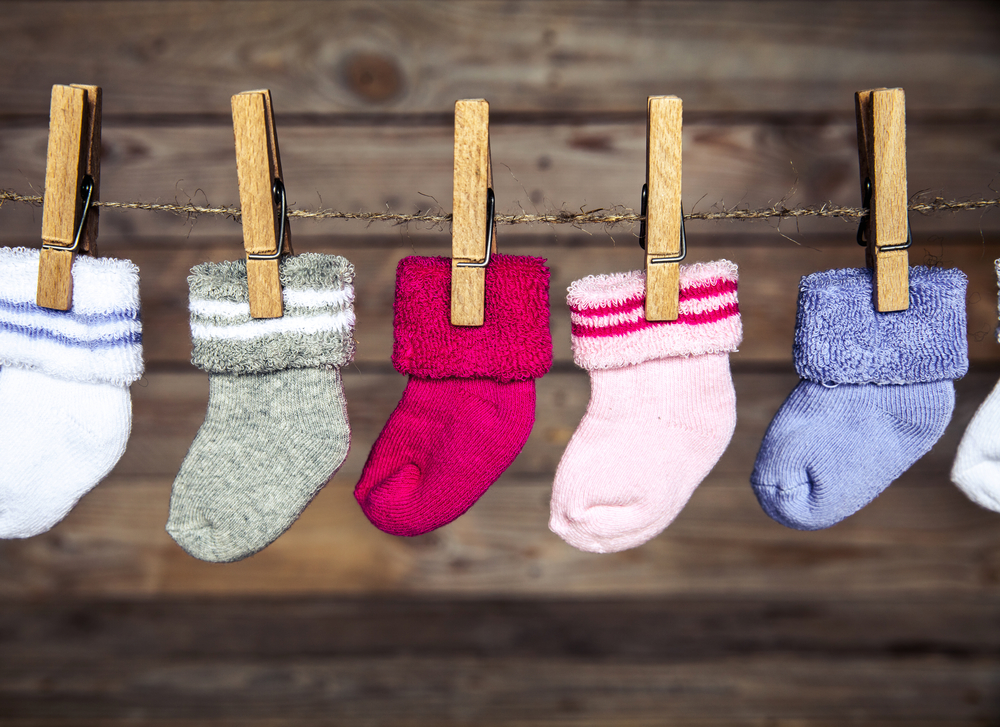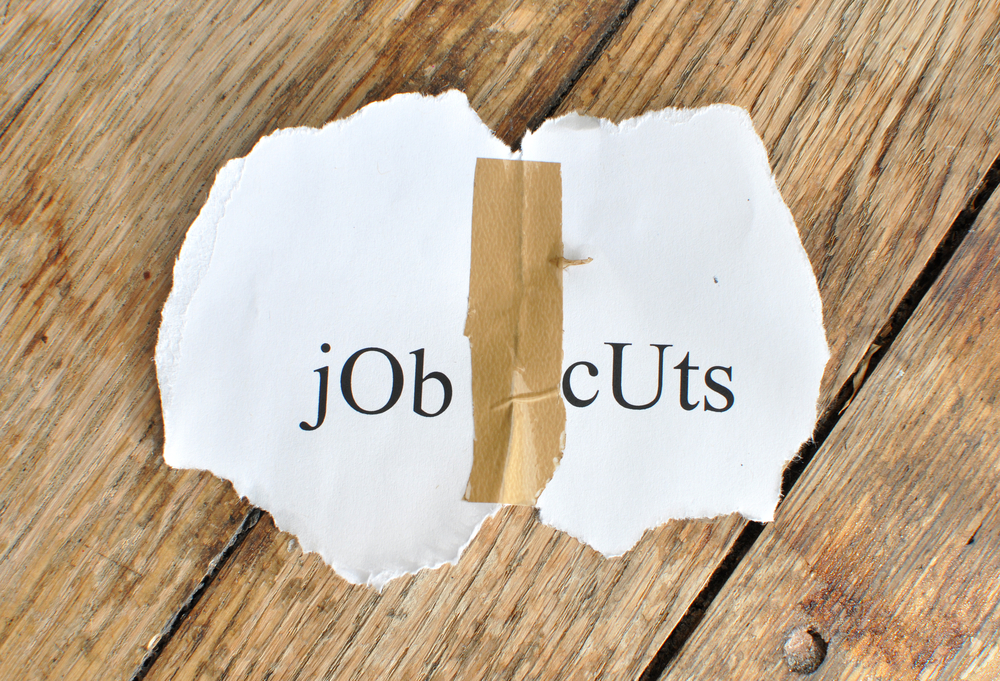 The Circle of Life - wherever you find yourself now we may have a few ideas to help you on your journey. Click on the images for further details.
Cloud Based Software Xero
Intuitive, beautiful and liberating online accounting software designed for small businesses. We recommend and support Xero because it makes working together so easy.
Visit the Xero page on our website and talk to any of our team to find out how Xero could change your (business) life or visit Xero Online Accounting Software for further details.
Digital Income & Receipts Capture and Storage
Interactive GPS Mileage Tracker
Tax & Business Calculators
Links to our Team members, Website & Blog
Up-to-Date Financial Information & Key Tax Dates
We are delighted to be part of the National Landlord's Association Recognised Supplier Scheme. Before approval, the NLA undertake a series of checks including financial stability, an assessment of our services and references from current clients who are Landlords.