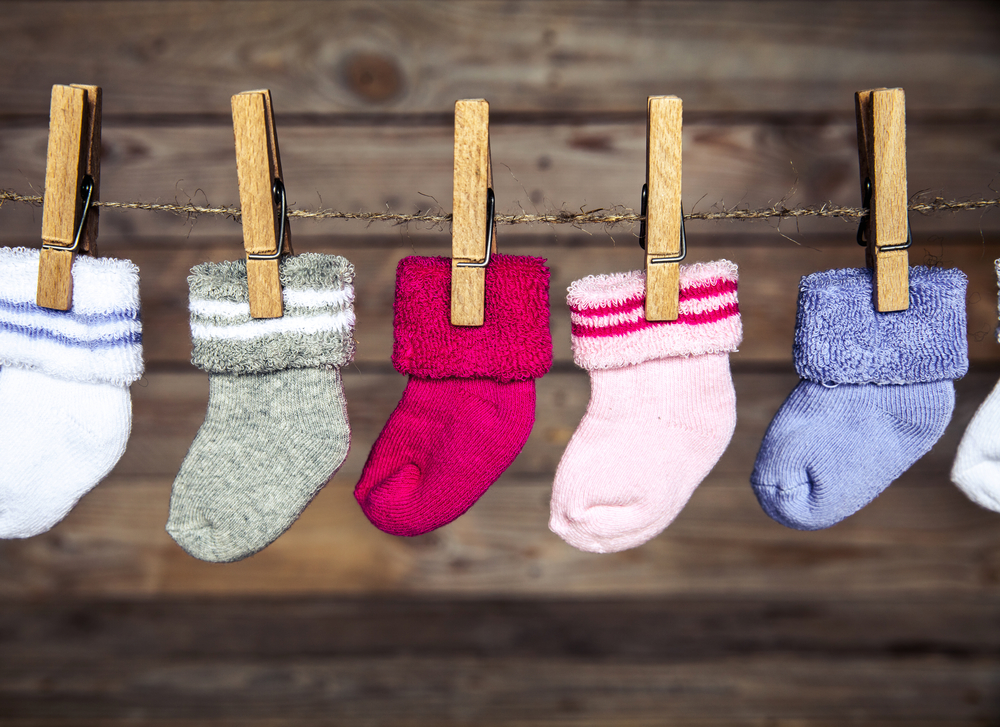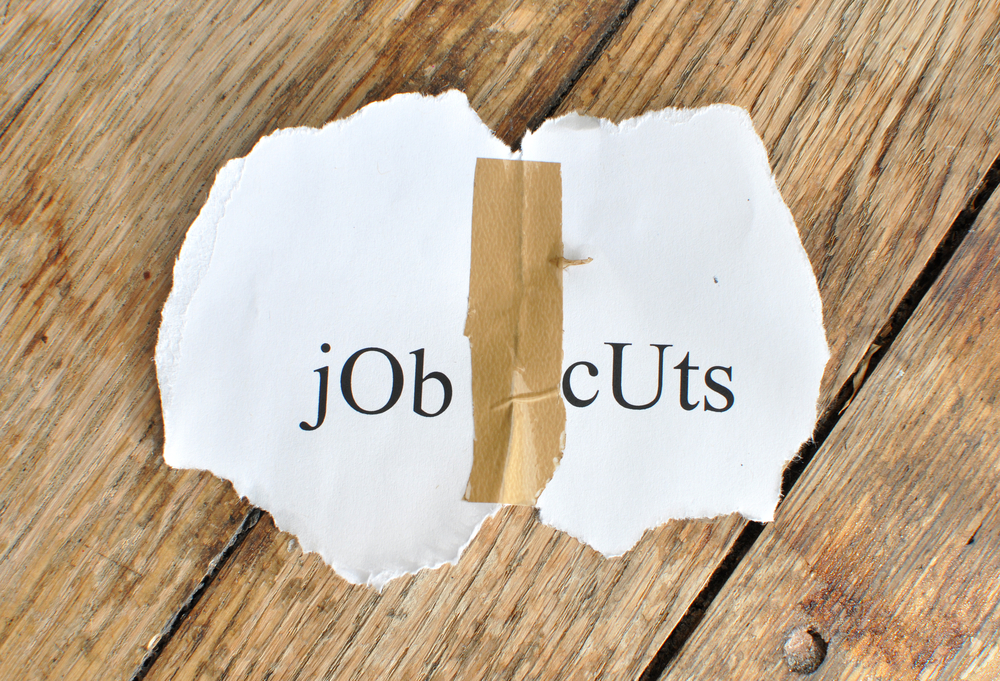 Cloud based Software Xero
Intuitive, beautiful and liberating online accounting software designed for small businesses. We recommend and support Xero because it makes working together so easy.
Find out for yourself why one of our clients has said "quite simply the most exciting part of my day - I actually love doing my books now and can't wait to do the bank reconciliation"
Visit the Xero page on our website and talk to any of our team to find out how Xero could change your (business) life or visit Xero Online Accounting Software for further details.